HELPING YOU ON YOUR INVESTMENT JOURNEY
We are a successful international investment advisory company. We select innovative, actively managed investment solutions for our globally based network of clients helping to enhance their investment journey.
Satori Consultancy was originally established in 2004 and comprises an experienced team of financial service professionals that combine their talents to create an investment advisory company with a truly global reach. We source investment solutions that offer financial advisers a comprehensive range of options married with exemplary service. Satori is regulated by the Mauritius Financial Services Commission (MFSC).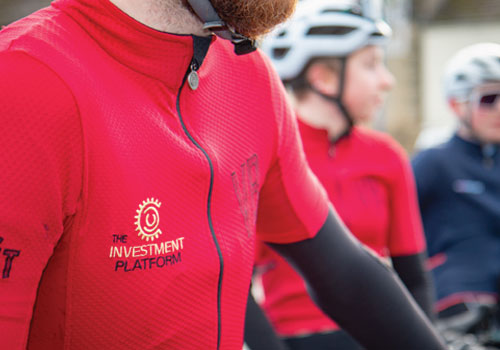 The investment platform
Providing access to a vast array of funds and direct holdings all in one location, making investing an easy yet secure experience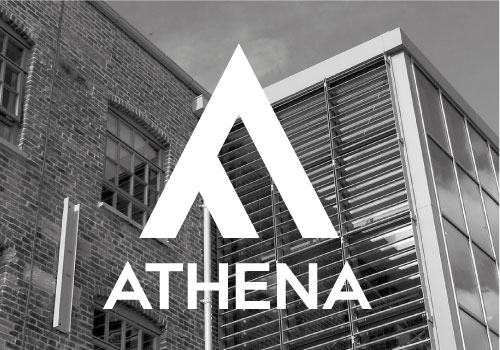 THE ATHENA FUND
Focused on growing the wealth of investors over the medium to long term in the most risk-efficient manner possible
We offer a truly international service transacting business in numerous countries throughout Europe, Asia, The Middle East, Africa and South America.  As a result of this experience, we have a clear understanding as to the opportunities available and procedures required to service clients effectively.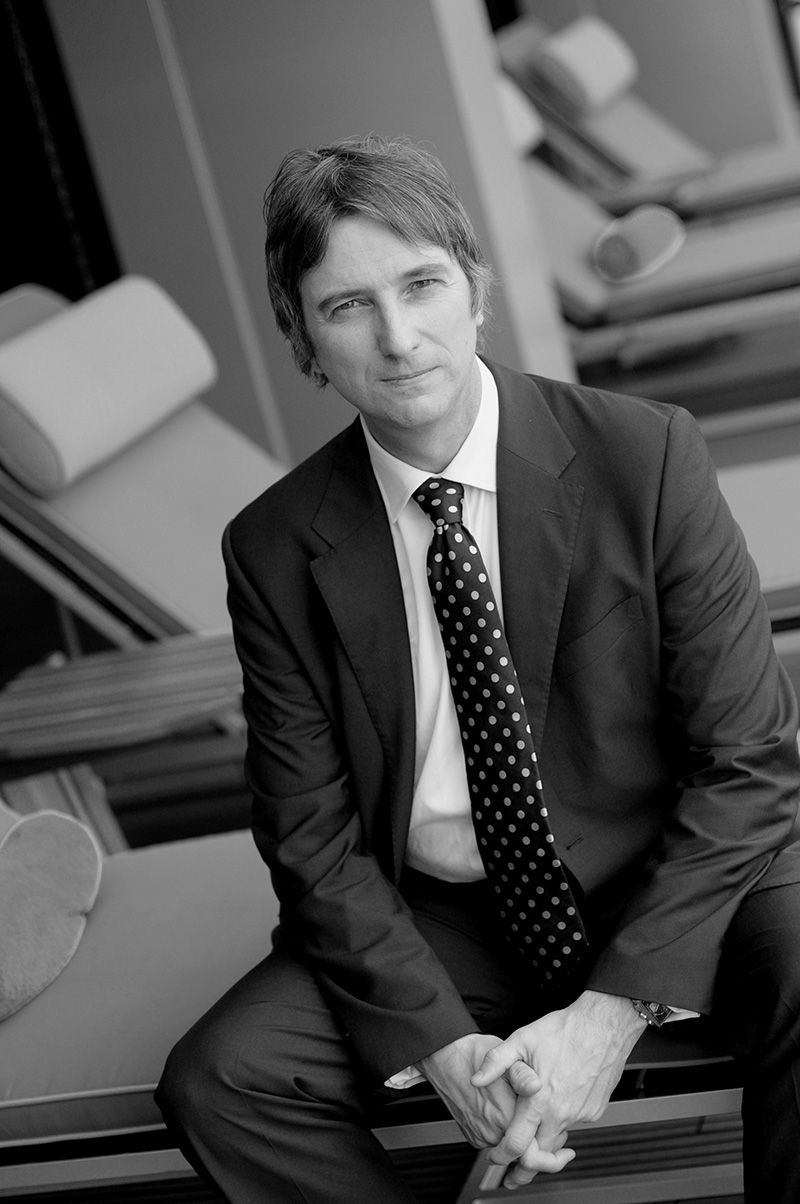 Roger Clarke
Managing Director
Roger is both a director and shareholder of Satori. He has over 30 years-experience in the Financial Services Industry. He started his career in the UK Life Insurance Industry working for Scottish Mutual International (SMI) before being moving to Hong Kong to become the SMI Asian Sales Director. In 2004, he established Satori Consultancy (Hong Kong) Ltd and successfully established the Miton Investments Hong Kong company. In 2011, he oversaw the establishment of Satori Consultancy in Mauritius.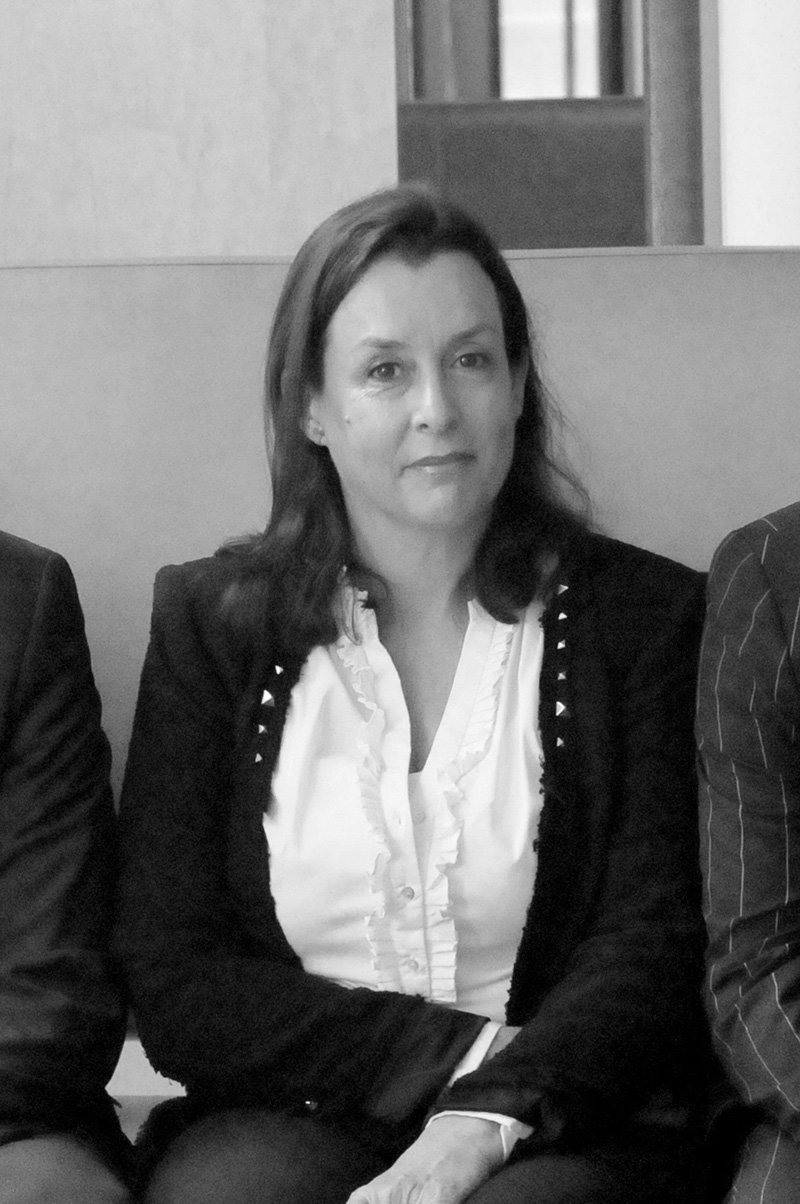 Susie Head
Operations Director
Susie is the operations director and a shareholder of the company, responsible for the administration of Satori's regulated Investment Platform (TiP). She has worked in the industry for over 17 years. An Australian national, she lives in Kuala Lumpur and manages the administration team that has worked hard and successfully in establishing the Investment Platform as a well-respected international investment platform.
Satori consultancy |
Ground Floor,

Ebene House | 33 Cybercity 77201 | ebene | mauritius | info@satoriconsultancy.com